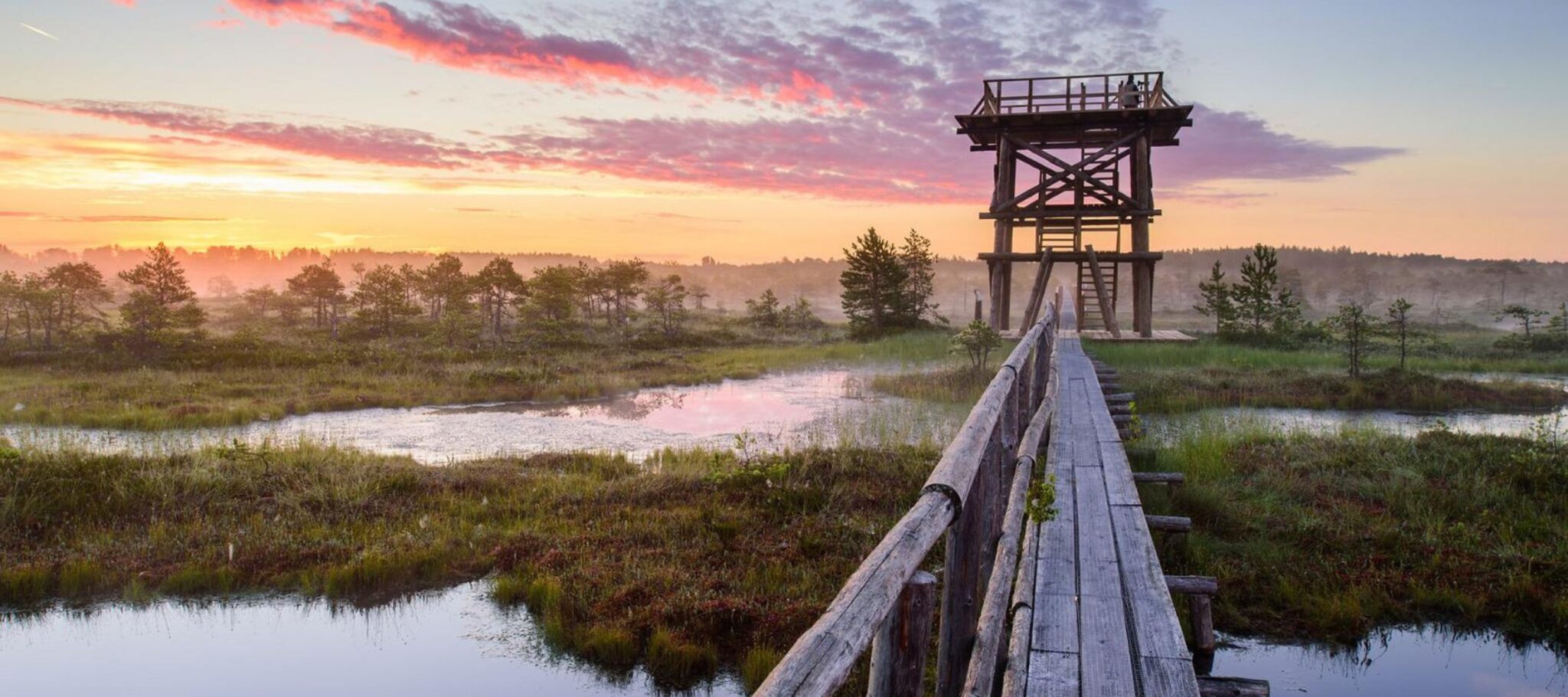 OUR STORY
Nôgel was founded in 2017 after an innovation project in co-operation with Estonian University of Life Sciences, when two Estonian girls – Laura and Birgit – had trouble increasing their body iron levels and not many high-quality and efficient iron supplements were available on the market. This is how the idea of creating an iron food supplement developed in Estonia was born, where in addition to high bioavailability iron bisglycinate only natural ingredients including natural vitamin C would be used.
It is close to our heart that all ingredients are pure and natural, so we decided firmly to use only ingredients harvested without synthetic pesticides and fertilizers. It also made sense to pack the supplement that we put so much effort into in environmentally friendly jars. As charity has always been close to our hearts, we added another nice feature to the product – we donate 5 cents for every product sold in Finland to charity foundation Lastenklinikoiden Kummit ry.
Did you know that …
nettle in dialectic Estonian is called 'nogulane'? This is where the name Nôgel comes from.
​
NOVEMBER 2018-
Product development continues
OCTOBER 2018
Nôgel's iron food supplement enters the market​
AUTUMN 2017-SUMMER 2018
Active product development of iron food supplement
SPRING-WINTER 2017
Enterprise Estonia's Innovation Project "Research on nettle bioactive substances" in co-operation with the Estonian University of Life Sciences
SPRING 2017
Nôgel was founded